board of directors
Who We Are
Fighting to Make a Difference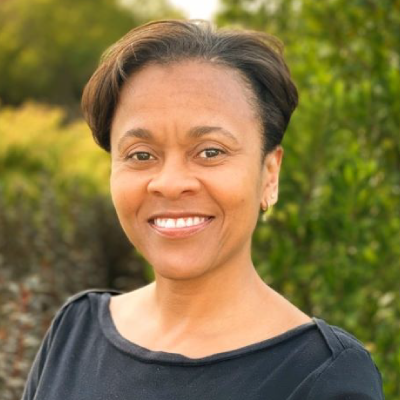 Sheldene (Shelly) Holdman, MD
Board President
Shelly has a Bachelor of Science degree in Radiologic Science and later attained her MD degree from the American University School of Medicine. She has been a board member since 2011 and is a sexual Assault Victim Advocate (SAVA). She has been married to her husband Danny for over 20 years and they have one son, Ian. She enjoys travelling, theater, gardening and family time.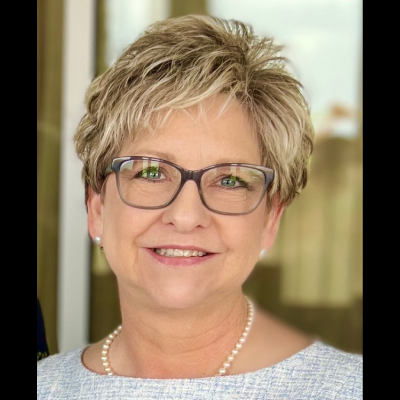 Teresa Watson, RN
Vice President
She has been a nurse since 1986 and a SANE (Sexual Assault Nurse Examiner) since 2009. She has been married to her husband for over 26 years and they have two
daughters. She enjoys traveling abroad, photography, & knitting.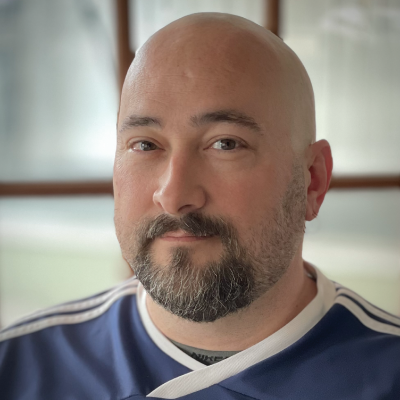 Danny Holdman, MD
Medical Director
Involved with SAFE-NOW since his residency training with the University of Oklahoma – Tulsa and continues to serve as Board Member and Medical Director. He practices Family Medicine full time at Primary Care Associates and is Board Certified by the American Academy of Family Practitioners. He lives with his wife Shelly and their son, Ian in Bartlesville.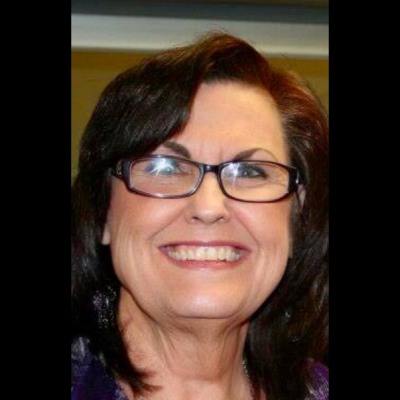 Peggy Shook
Board Member
Associate degree in Alcohol and Drug counseling. Bachelors degree in Behavioral Science with a minor in Pastoral Counseling. Masters degree in Marital and Family Counseling. She has worked with women and children's issues most of her career.  She counsels individuals and families and prays that she gives them hope. She has 3 children, 2 boys and the youngest a girl.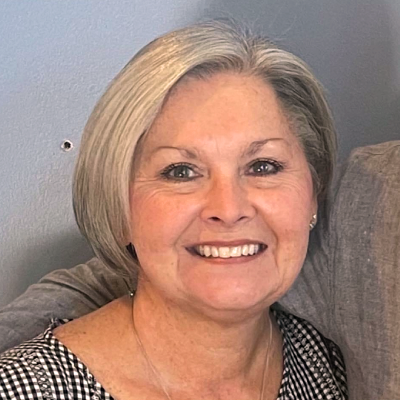 Kim Parker-McClure
Board Secretary
Registered Respiratory Therapist for 37 years.  Married to Bill McClure, three kids and two grandchildren.  I love spending time with my family, my Cavalier King Charles Spaniels, sports and knitting.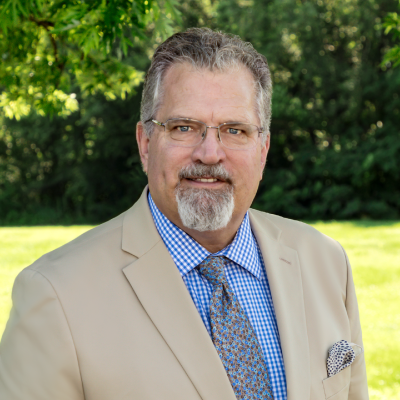 Les Watson
Board Member
Bartlesville, OK resident since 1974. Salesman since the age of 14. Car enthusiast, watch collector, and always on the lookout for treasures (junk). Preneed and insurance professional at Stumpff Funeral Homes and crematories. Married to Teresa Watson and we have 2 daughters and two grandsons.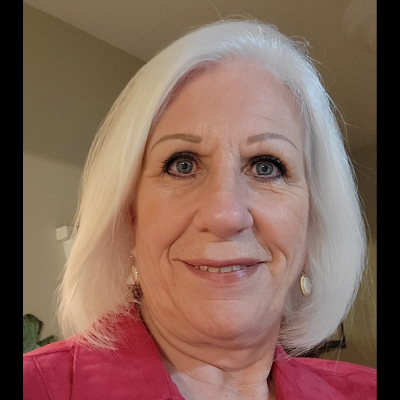 Sheryl West
Board Member
Sheryl has been a part of the Bartlesville community since 1982. She has a Bachelor's Degree in Nursing and retired from Ascension St. John Jane Phillips Medical Center in 2021. She has been married to her husband for over 47 years and they have two grown children. She is dedicated to uphold her values and share the goals and service of SAFE-NOW.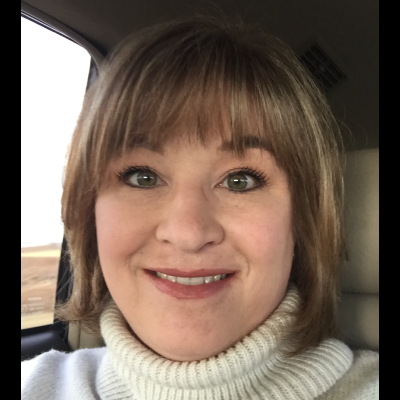 Erin Claiborne, D.Ph.
Board Member
Erin Claiborne, D.Ph., is the Area Director of Continuity of Care for Ascension St. John Medical Center where she oversees the retail pharmacy operations for Ascension Rx in Oklahoma.  She is also a Board Member for the Washington County Health Department.  Claiborne holds a Doctor of Pharmacy degree from Southwestern Oklahoma State University School of Pharmacy.  She is married to David Claiborne.  They have 1 daughter, Emma.  She enjoys traveling, knitting, and reading.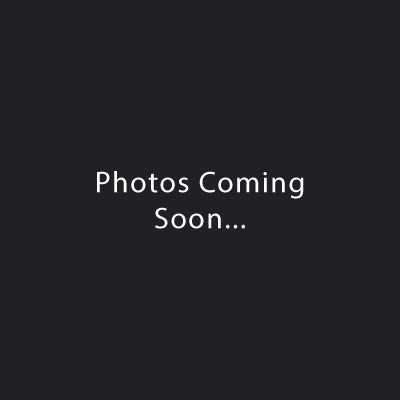 David Claiborne
Board Member
David Claiborne has been a teaching school since 1994.  He is currently teaching Sophomore World History at Bartlesville High School.  He also holds the role of Building coordinator the high school history department.  Previously he taught in the Pawhuska, Altus and Tipton School districts.  He holds a Batchelor of Arts degree from Southwestern Oklahoma State University.  He is married to Erin Claiborne and has 1 daughter, Emma.  He enjoys traveling, reading, and gardening.
A Word
From Our Team
SAFE-NOW believes in empowerment through education.
If you would like one of our experts to speak at your school, or community group, please contact us by email oksafenow@gmail.com